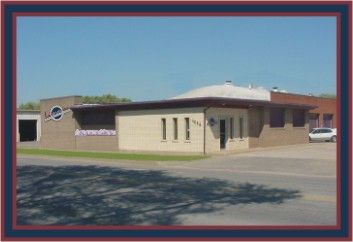 Intermarc is an interior signage and name badge company that designs, manufactures and markets interior graphics and name badges. Established 23 years ago, incorporated in 1990, growth has been constant while maintaining quality, style, and price. Staying abreast of new materials and regulations, Intermarc was one of the first signage companies to meet the ADA compliance while retaining style and design. Our customers, throughout the country and Canada, include hotel chains, government offices, schools, retirement complexes, and distributors.
In this section you'll find information regarding the people, culture, and physical plant of our company. If you want to know where we're located, our hours of business, or simply what makes us tick, just follow the provided links for more information.
It's extremely important to us that our clients know whom they're doing business with. Once you take the time to find out what we're all about, we're confident you'll like what you see.